More Information
Finding the Lone Woman of San Nicolas Island: A Novel Based on a True Story by R. C. Nidever
An historical novel of native American woman Juana Maria left on a remote island off California in 1835.

About the Author
R. C. "Rich" Nidever was born in Sacramento, California. He attended American River College and the University of California, Los Angeles. He is a former journalist and magazine editor living in a small northern California town.
R.C. Nidever's novel is based on the true story of a California Indian woman left alone on a remote island in the year 1835 and the man who finally found her, George Nidever. An expansion of the well-known book for young adults Island of the Blue Dolphins, but much more complete and from a different perspective.

Stansbury Publishing is an imprint of Heidelberg Graphics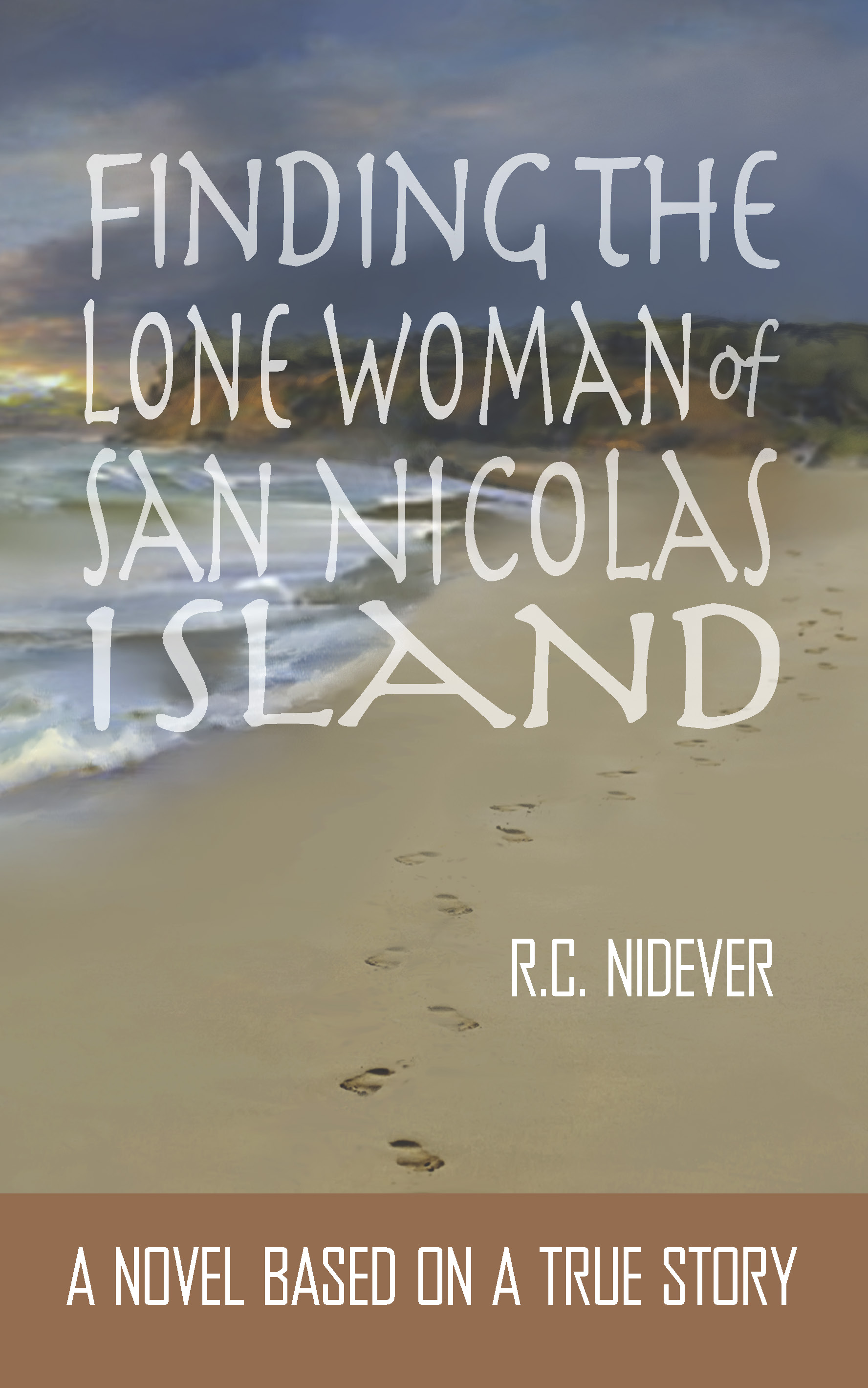 Finding the Lone Woman of San Nichols Island by R. C. Nidever